PD Benjamin Victor Ineichen, MD PhD; Head CAMARADES Zurich, E-mail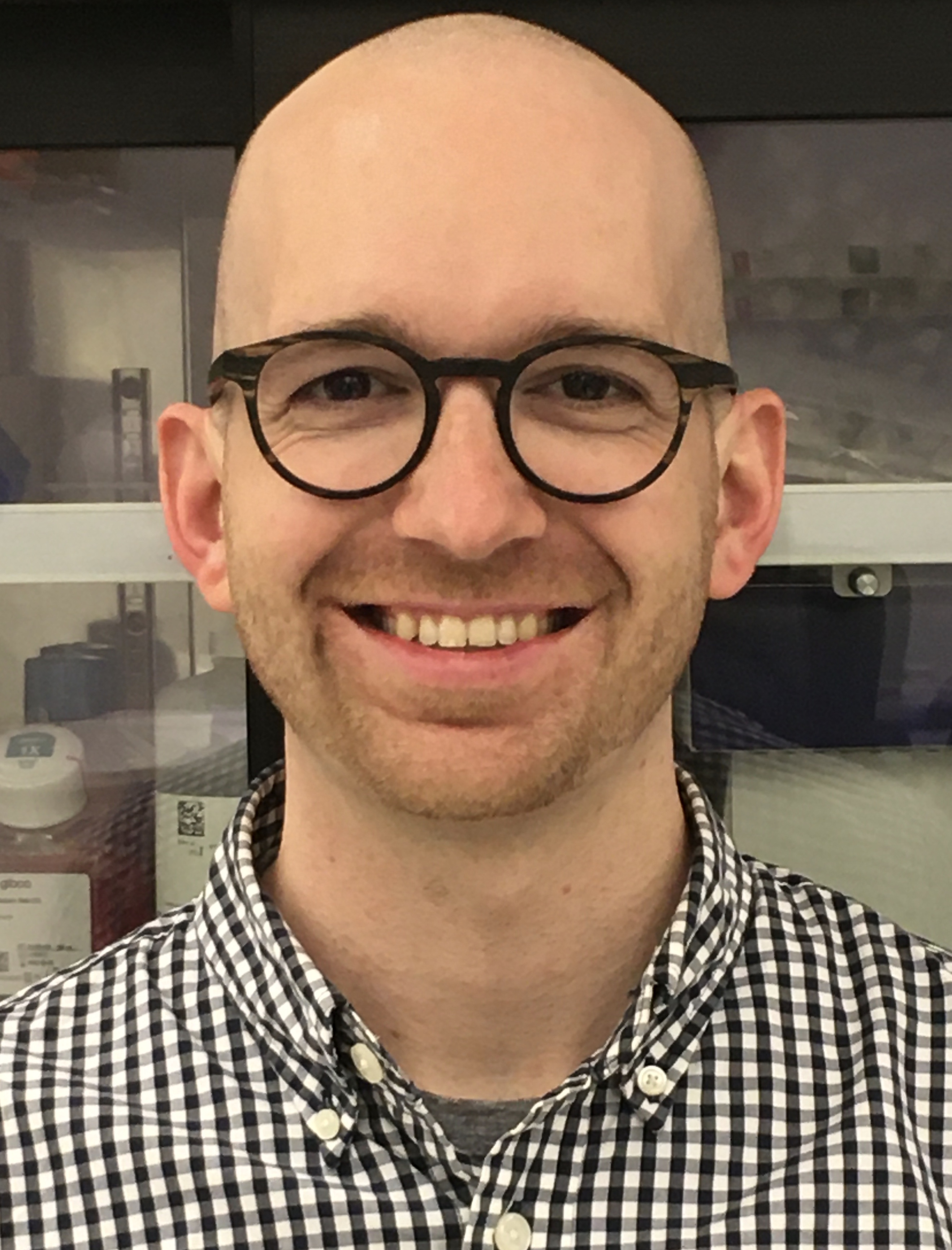 Marianna Rosso, PhD, E-mail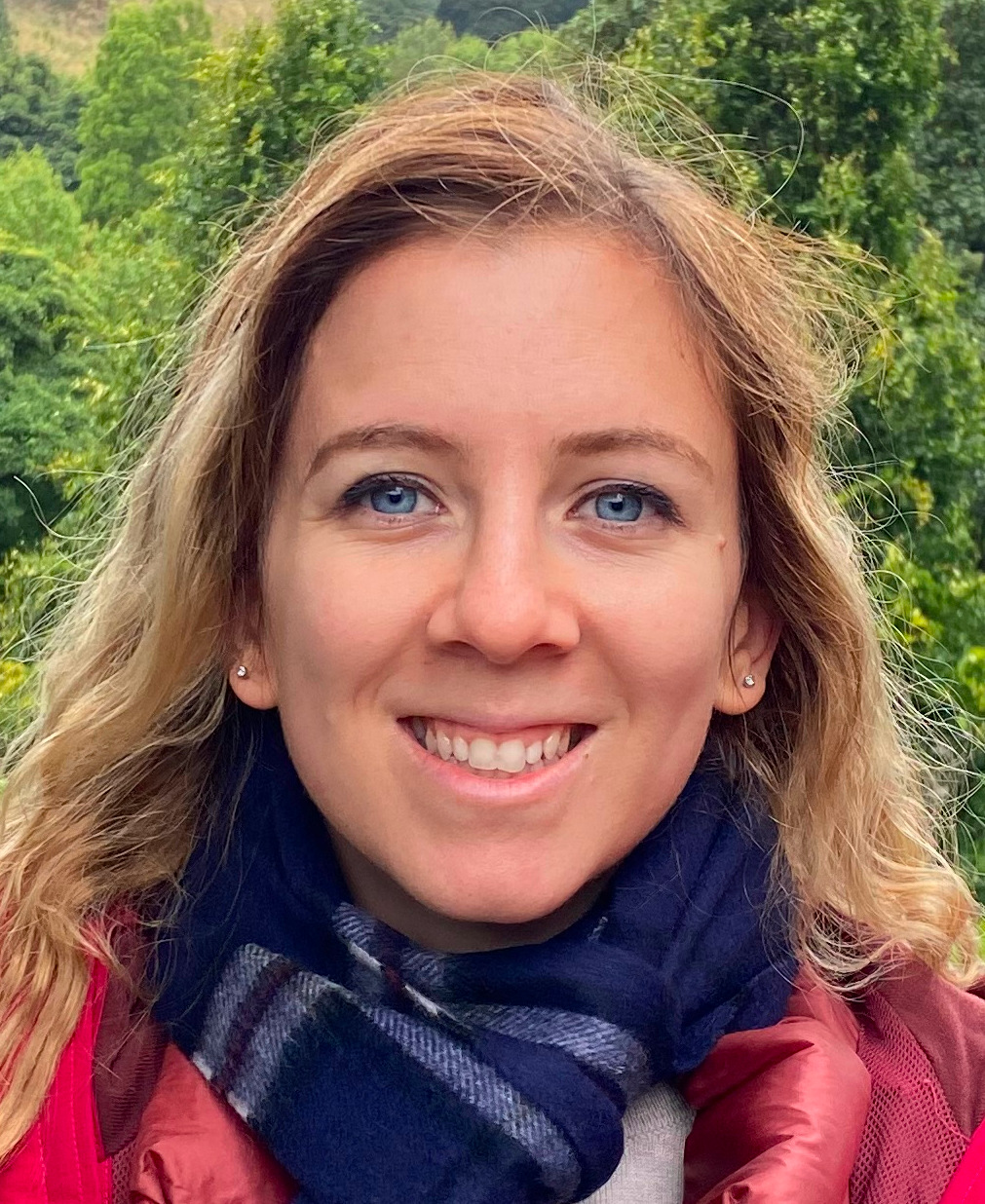 Simona Doneva, MSc, E-mail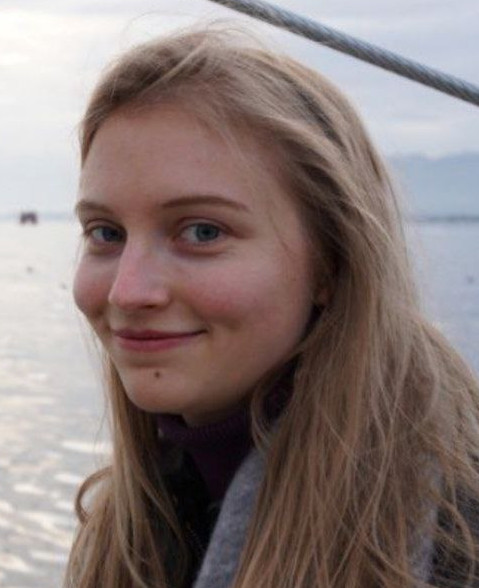 Do you want to support us or conduct your own systematic review or do you have feedback? Get in touch  
 
CAMARADES Zurich are located at the Center for Reproducible Science at the Epidemiology, Biostatistics, and Prevention Institute (EBPI) at the University of Zurich.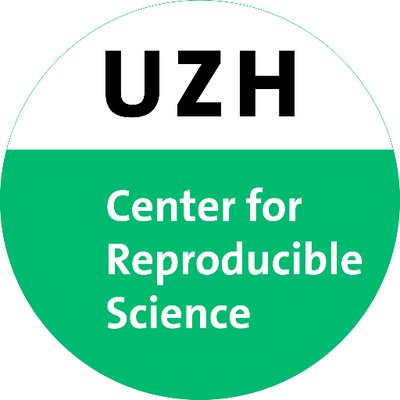 We are thankful for funding from the Swiss National Science Foundation and the United Animal Welfare Foundation (UFAW).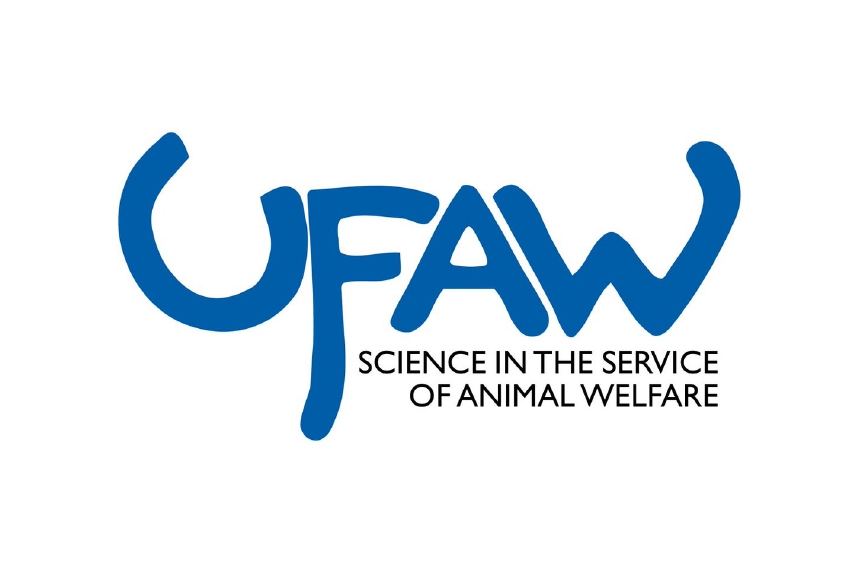 For more information about CAMARADES in Edinburgh, please click here  
 

Website by Felix Hofmann and Benjamin V. Ineichen on behalf of CAMARADES Zurich.